Healing Crystals For You
The Healing Crystals For You Blog is my mini journal about how to use crystals, and lets you know what the latest pages are to appear on Healing-Crystals-For-You.com.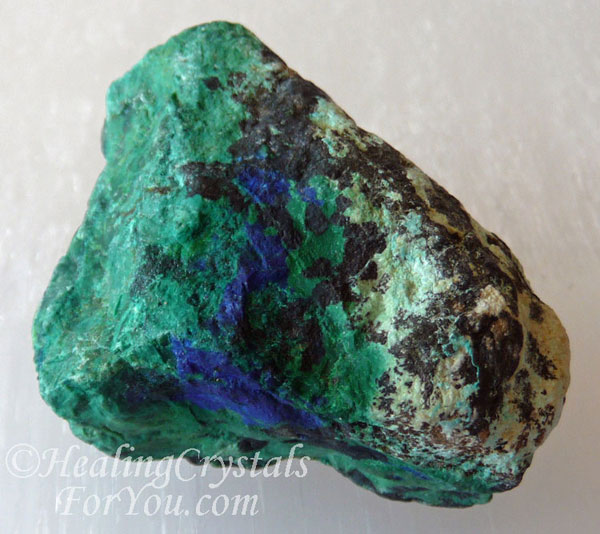 Use this page to stay abreast of all the new information on the site. It keeps up-to-date with the latest articles and ideas from the Healing-Crystals-For-You.com website.
You can bookmark this page and then remember to come back regularly to check what's been added, or you can use RSS.
If you are new here and like what you see, you may want to subscribe to the Healing Crystals For You Blog (no email address is required):
Simply right click on the orange RSS button located at the top of the right hand column, then copy and paste the URL into your RSS reader.
Maybe you're not sure what RSS and blogging is all about?
To find out click here... What's an RSS feed?.
It's easy, and you don't have to download any software if you don't want to. Once you start, you will be amazed at what RSS can do.
Become Part Of The Blog!
Simply tell your favorite crystal story by clicking here
... and you will become part of the Healing Crystals For You blog.
The blog shows the sites latest pages, so your story will become part of the blog. They become a permanent part of the site for others to read too. Have fun, join in and tell your story!
---
Site Changes! What Do You Think?
Good news! My designer has finished the new design for my website. He has created a new site header in soft Turquoise, and this color continues throughout the site. The main reason for the change was to make technical changes to make the site better to read on all types of mobile devices. If you would like to tell me what you think, please go to facebook and let me know. I would love to hear your opinion on the new color scheme and if you find it easier to read on the device you use? Thank you, I look forward to hearing your comments....